Latika Khaneja
Entrepreneur - Sports Management (New Delhi, India) 2010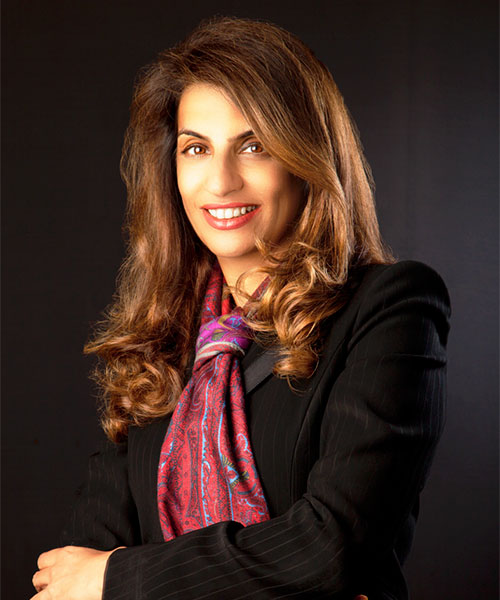 LATIKA KHANEJA – She is often called the woman with a magic wand as she turns people into big time Brands. She is a multi-sport CEO She operates in the sphere of Sports and her work involves a rigorous rigmarole of ringing up the CEO's, giving punchy presentations, looking after the legalities of the Contracts, feeling the pulse of Corporate interests and convincing them to invest in the Sportsmen she is pitching for.
That's how she has created money-spinning Brands from the likes of Virendra Sehwag, Dinesh Mongia, Gautam Gambhir, Ashish Nehra, Dinesh Kartik and other such. She looks after their endorsement spectrum and hence, is pivotal in channeling their talent into solid, hard cash for them.
A female version of King Midas – what say…?