Lara Setrakian
Journalism (USA) 2011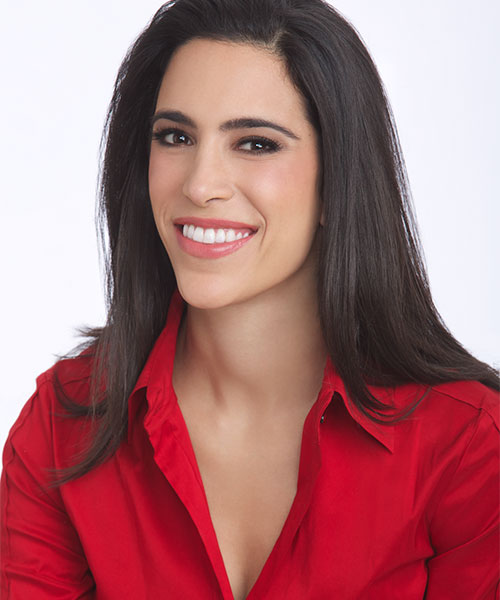 LARA SETRAKIAN – When Pen is a sword and Ink is acid!
Then a persona like her is formed! She is the star reporter of ABC News in the Middle East and her despatches are eagerly awaited, lapped up and cherished by a vast multitude. She is in her mid-20's and is already a force to reckon with in Journalism there in the region!
It was more by accident than any design that her school was visited by David Gelber, Producer of '60 Minutes', when Lara was just in her second to last junior year. He showed them the clipping of the Balkans War and the young Lara was instantly obsessed with all he said and showed.
Soon she grabbed another internship with 'Good Morning, America'! It was there that she showed her first sparks by suggesting them stories to wake up America with – 'Teeth Art', 'Peeps' , the Harvard Swim Team and Co-eds abusing prescription drug Adirol for a quick high!
It was then that her ideal Rick Kaplan called her to ABC!
Once there, Lara always dreamt to work in the Middle East. Finally, ABC decided to open up a Bureau in the region and Lara landed in the 'Boom Town' of Dubai.
It's like eternally seeking a Vote of confidence!'