Lalita Gupte
Finance & Banking (Maharashtra, India) 2005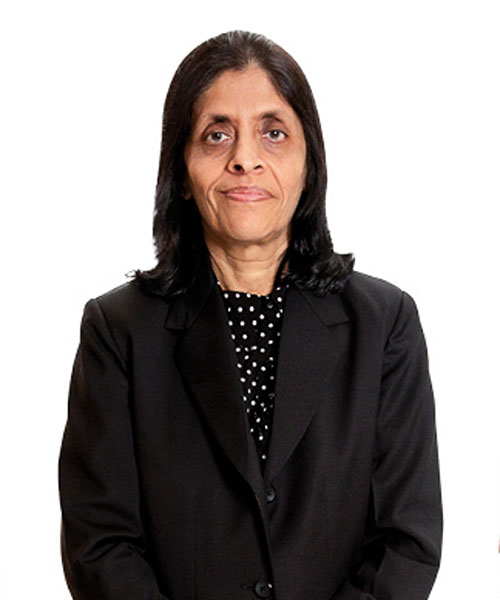 LALITA GUPTE – Her Cabinet Secretary father always exhorted her to think 'BIG' and she made that her life's Mantra. Then, just after completing her Master's in Business Management, she landed where she was destined for – the ICICI. Once there, she rose from the status of a trainee to be its 'Joint MD' and 'COO, International Business', bringing in assets to the tune of Billions for it.
Attributing all her achievements to 'Lord Ganesh', she has never faltered on managing 'Home', either and despite her hectic-feverish life on the Financial Expressway with all that round-the-clock Business brouhaha; she has always seen to her children's 'Tiffin Boxes' besides baking dishes on the weekends.
And the Business-brainbox loves those hare-brained 'Soaps' as big stress-busters…!