Konkona Sen Sharma
Art Cinema (West Bengal, India)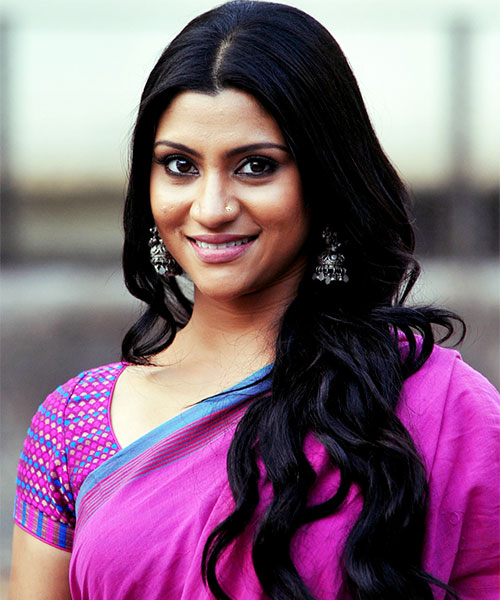 KONKONA SEN SHARMA – She is an Indian actress, writer, and director. Mainstream has never been the mainstay of her repertoire and that has been thanks entirely to the upbringing she received she was exposed more to World Art Cinema rather than the Formula Films nearer home. She has proved to be a worthy daughter of the luminary mother what with two 'National Awards', besides many others.
Today, she stands tall as a Director; too, as her directorial debut, 'Death in the Gunj' has received rave notices from the Critics and the Cineastes, besides winning 'Best Director' trophy at the 'New York Indian Film Festival'.
Truly the 'Second Self' of her pre-eminent mother…!