Koel Purie Rinchet
Anchoring (New Delhi, India) 2011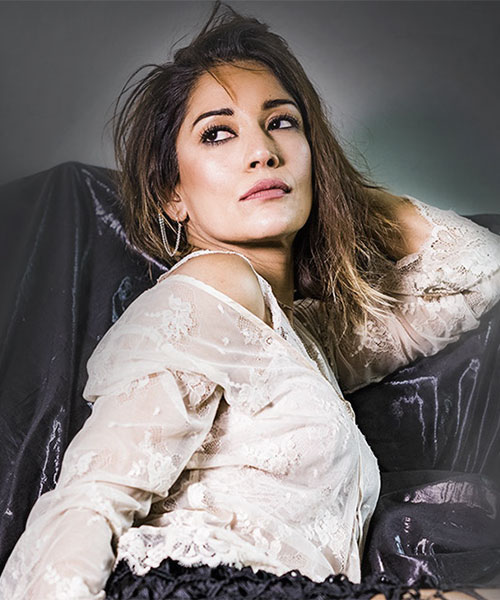 KOEL PURIE RINCHET – The daughter of a Media Baron, she was born with a platinum spoon in her mouth and yet she has had her share of struggles on her way to realise her dreams on her own. Choosing a career on the Silver Screen for herself, she has had a fling with Films, like, 'White Noise', 'The Great Indian Butterfly' and of course, the hugely successful 'Rock on'.
But her true hour of triumph has been on Television in the form of her Chat-show, 'On the Couch with Koel Purie'! It's a bright red fur Couch, which can be packed for her to carry it to different locations for hobnobbing with her guests.
She has turned a Couch into a metaphor for Psychoanalysis…!