Kiran Bawa
Health Care & Wellness (Maharashtra, India) 2012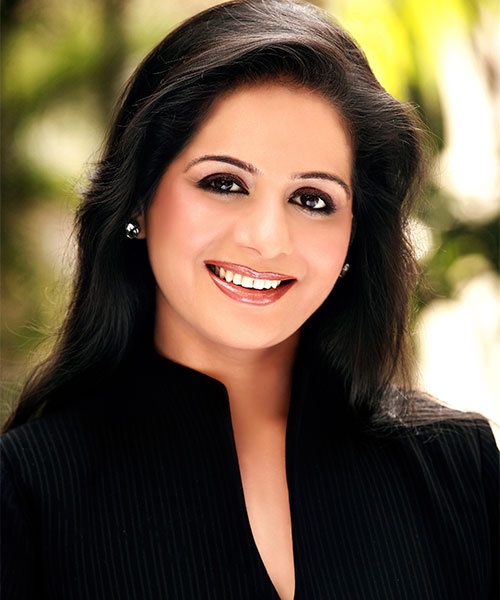 KIRAN BAWA – She is like free wind, wafting with her own rhythm and always taking her own course. She chose a special field for herself to explore in life. The words Cosmetology, Wellness were largely esoteric and cryptic when she decided to embrace them.
But she was not to stop at that!
She launched her own Medispa – named, 'IOSIS – The Midas Touch', delving into 'Slimming', 'Skin', 'Spa' and 'Salon'! Today, they are forerunners in products that are extremely effective with its presence in over 6 cities.
Indeed, that success endorses her firmly held conviction that 'Wellness is the essence of Being!'
And the vision Kiran is an achievement of the wellness Industry, itself!