Khawla Al Rayhi
Young Achiever – Music - Violin (Dubai, UAE) 2013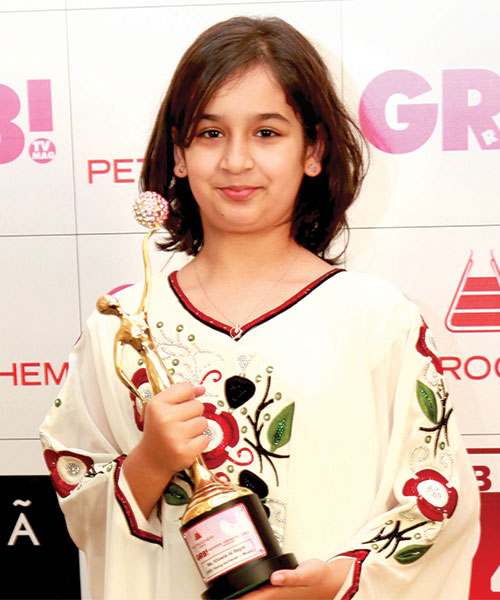 KHAWLA AL RAYHI – When her parents took their 6 year old daughter to a children's musical Concert, they had no clue about how momentous the evening was going to become for the family.
The girl sat there bewitched. That moment was to become her very life from then onwards and all she wanted to do was to play the violin. But it was better said than done, because there was no specialist to teach her in Agman where they lived.
And then destiny made them stumble into Riyad Kudsi, who had established The Emirates Symphony Orchestra and was training young aspirants, and he found just the one in Khawla.
Within no time and to the wonder of everybody around, she started being part of concerts and at such a raw age was stringing Mozart (Austrian Maestro) and Oskar Rieding (German Violinist) with amazing confidence.
A Prodigy!