Karuna Nundy
Law - Special Mention for Women Rights (New Delhi, India) 2018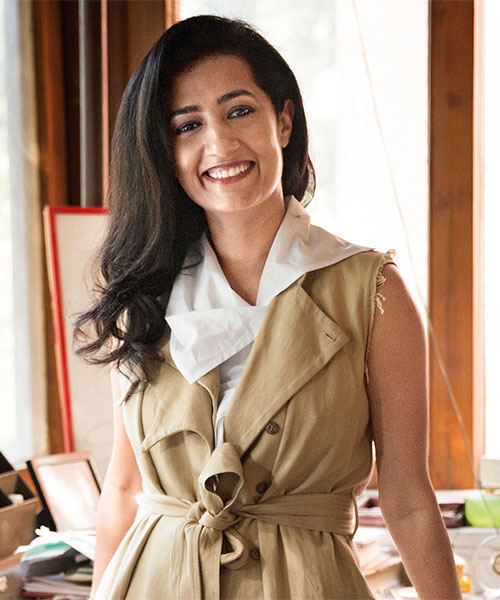 KARUNA NUNDY – She is an Indian constitutional, commercial and media lawyer-famous in the corporate world for her expertise in commercial law.
In the realm of 'Law', she stands tall and towering today, knowing no parallel.  Be it the tragedy and travails of the Bhopal Gas Victims or the National trauma of the Delhi Gang-rape, she has been there as a crusader-par-supreme. For 'Human Rights' and issues pertaining to 'Women', she has been untiringly igniting the torch of Justice for the oppressed and exploited.
She is a lawyer at the Supreme Court in India and the focus of her work is on constitutional law, commercial litigation and arbitration, media law and legal policy. She was described by Forbes Magazine as a "Mind that Matters". She is like a harbinger of 'Hope' for all of them!