Karisma Kapoor
Cinema (Maharashtra, India) 2013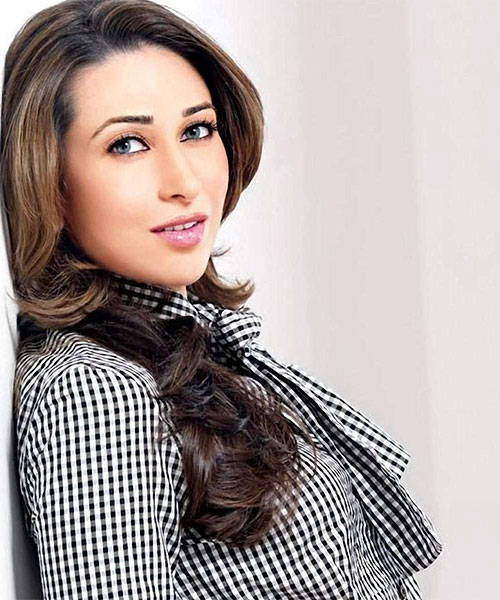 KARISMA KAPOOR – The lineage she belongs to is nothing short of historic! In the 100 years' edifice of our films, the apex inarguably belongs to the 'Kapoor Family', whose 4th generation is ruling the roost here from the doyen Prithviraj Kapoor onwards.
She didn't try to piggyback on the phenomenal home but struggled to find a foothold in the industry on her own steam and the talent treasured inside her. She has earned her niche in the Hall of Fame of the legendary Kapoors!
Vivid, Vivacious and a walking vortex of intense emotions, she is an original. Her screen presence is arresting and this coupled with the punch in her performances – she gets you falling for her, hook, line and sinker.