Kareena Kapoor
Young Achiever (Maharashtra, India) 2003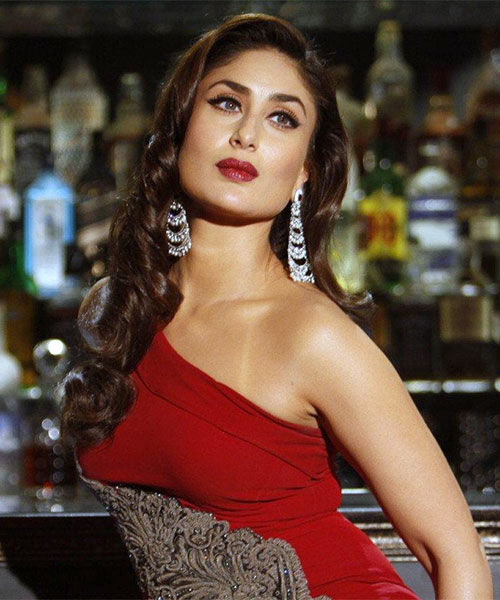 KAREENA KAPOOR – part of the legendary pedigree of the Kapoors, set out by colossuses like Prithviraj and Raj Kapoor, she, on her own, is a stellar personality of Indian Cinema. Since her 1st film she elicited swoons & screams from the viewers. Later, of course, she became the queen of blockbusters and reportedly, the highest paid Leading Lady of Hindi Films.
The Kareena Phenomenon knows no borders. Even as her magnetism cuts across ages, yet for the Youth, in particular, she is the ultimate Role Model and they religiously follow what she wears, eats, talks and trends.
The Brand Ambassador of 'BBC Earth' is the best exemplar for the Youth…!