Kalpana Morparia
Banking (Maharashtra, India) 2013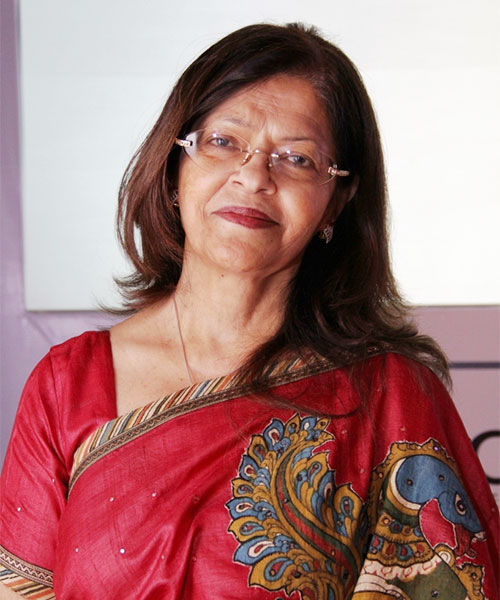 KALPANA MORPARIA  – The life-changing detour happened for her when she joined ICICI Bank. Suddenly, the 'Go-getter' element of her persona surfaced and then onwards, it was just her rise during her 33 years at the organisation. She has been instrumental in the Group's major corporate structuring initiative – the merger of ICICI Limited with ICICI Bank, to create India's second largest bank.
Today, she is the CEO of JP Morgan, besides overseeing things for Bennet & Colemen, Dr. Reddy's Lab and the Philanthropic activities of Bharti Airtel. She was named one of 'The 50 Most Powerful Women in International Business' by Fortune magazine in 2008.
Indeed, that's coming a long way..
She  is a 'Corporate Leader', today…!