Jeelani Bano
Literature (Uttar Pradesh, India) 2006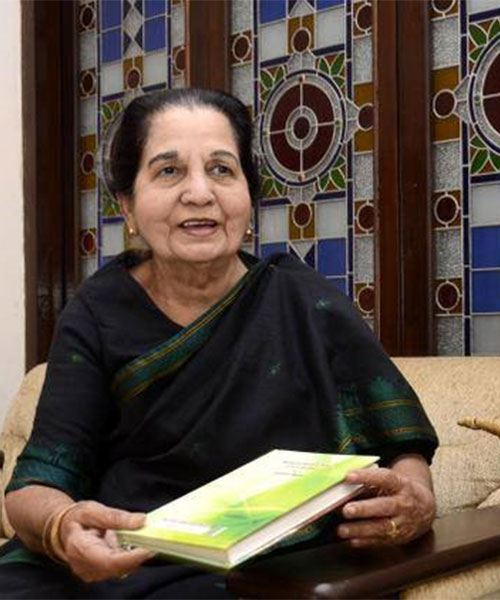 JEELANI BANO – In the poetic climes of Badayun was born Jeelani to yet another stalwart of Urdu Literature, Hairat Badayuni. It was under his canopy that she started writing, while she had hardly entered her teens. And then, the family moved to Hyderabad and she submerged herself in the Deccan Culture.
Her works echo the anguish and angst of the persecuted Feminine Gender, but she refrains from trumpeting herself as a 'Feminist' and she has continually been working tirelessly to take up cudgels on behalf of Women, Children and the Deprived.
A pen that stabs you with the realities of life…!