Jasmin Sohrabji
Advertising (Maharashtra, India)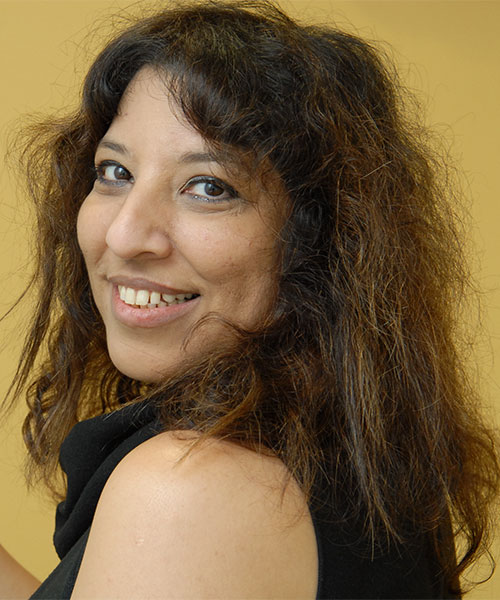 JASMIN SOHRABJI – After doing a double Post-graduate, an MA in Economics and then an MBA as well, life came on tracks for the young 'Jas' only when she stumbled onto 'Trikaya Grey' and got the grooming of her life there in the nitty-gritty of Advertising. Then on, flourishing stints with big time outfits followed, climaxing into her tour-de-force of setting up the 'OMD' in India and with strokes of pure genius, annexing for them colossal accounts like StanChart, GE, Nissan, Sony and what have you.
In life, this Maverick's Mantra is – 'Work hard and Shop harder! If you are not going to spend it – why earn it?' That's why her close friends call her 'Ms. Gucci'!
She is now elevated to CEO, South East Asia and India At Omnicom Media Group
World has bowed to the 'Jas-Jaadu'…!