Janvi Gaur
Vedic Science (Dubai, UAE) 2014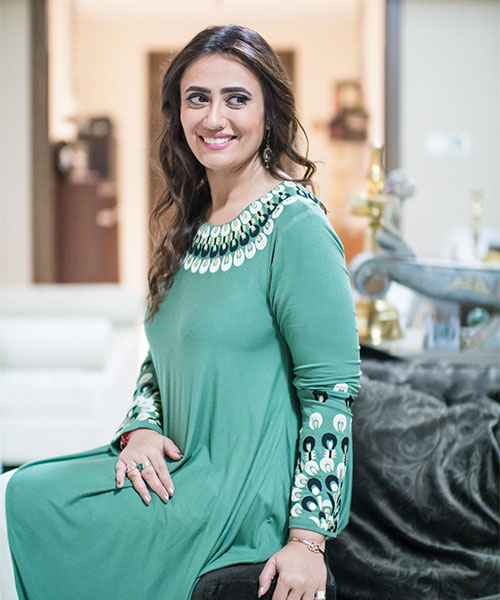 JANVI GAUR – The Karmic 'connect'!
The famed Clairvoyant, Crystal-gazer, Tarot-reader, Vastu-adviser, Numerologist, Reiki-master!
The high & mighty look up to her to map their future for them and she enriches them through 'knowledge' that they can use to better their own environment as well as to lead more fulfilling lives. And that's what she is – your guide through the mazy lanes of Fate & Future! To do this, she banks heavily on the Vedic Sciences that, according to her, have all the answers – only you should know how to fathom the nub of them. Indeed, her unique powers of ESP (Extrasensory Perception) can rudder you out of many a mess.
She is the eternal Soul-searcher!