Isobel Abulhoul
Cultural Activity (Dubai, UAE) 2013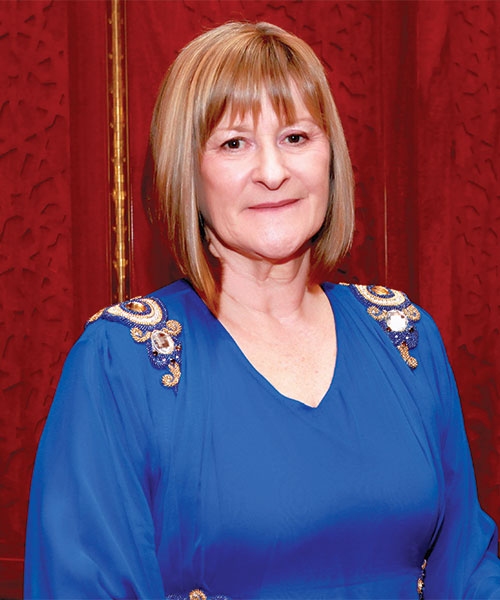 ISOBEL ABULHOUL – For countless children out there, she is the ageless Angel of learning! Her endeavours, drawing the little ones to the world of books, are nothing short of legendary, she started doing what she always wanted to do – teaching, nurturing and grooming little children.
And, in a way, history turned over a new leaf in the region!
The crowning glory of her endeavours there has been the 'Magrudy's' – a chain of Educational Toy-shops that have really revolutionised tutelage there and has achieved a rare confluence of the Arabic and the Western in her Educational endeavours, thereby giving the nascent generations there the best of both the worlds and Cultures!