Hina Khan
Television (J&K India) 2011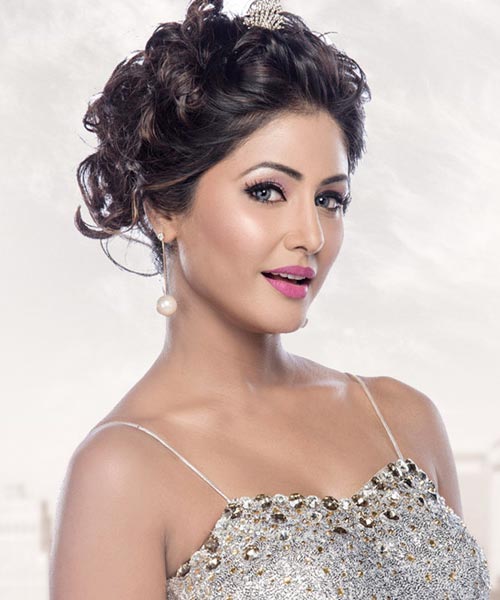 HINA KHAN – The Kashmiri lass slipped into the skin of a typical Dilliwaali, when she shifted to the Capital for Studies. That's when the Producer's team landed there to recruit the Female Lead of their upcoming Show, Yeh Rishta Kya Kehlata Hai.  Hina accompanied a friend of hers to the Auditions and then, she gave one, herself, too, just for a lark. That did it! They selected her right away and next you knew she was in Mumbai, facing the Cameras as 'Akshara', the role that struck an instant chord with zillions out there.
Ruling the TV roost for 8 years, she has now moved away from Akshara and done 'Khatron Ke Khiladi' and 'Bigg Boss', which further affirms her spectrum & range.
She is a multihued reservoir of 'Talent'…!