Habiba Al Marashi
Environmental Excellence (Dubai, UAE) 2014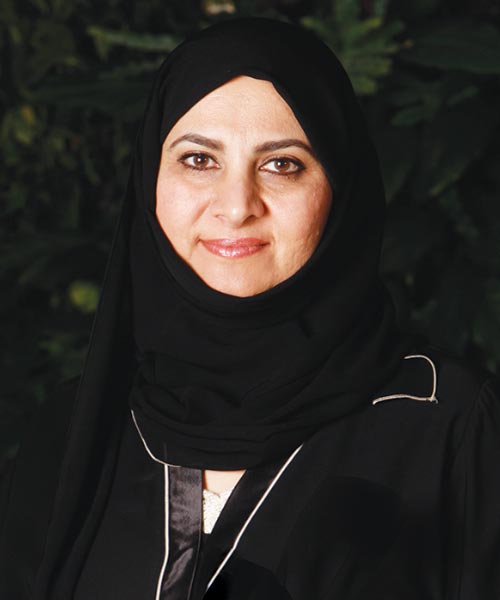 HABIBA AL MARASHI
A young Civil Servant with a brooding, analytical bent of mind , suddenly took a detour and decided to dedicate her life to – Environment!
Along with 12 like-minded people, founded the 'Emirates Environmental Group' (EEG) that set out to achieve two specific goals – 'raising awareness of Environmental issues amongst the people' and 'encouraging them to recycle'!
Showing exceptional acumen, she decided to start with those who are just starting their lives, i.e. the children and thought of ingenious endeavours like, 'Environmental Drawing Competitions', 'Clean-up UAE', 'My Community' etc. to instill a certain sense of responsibility in the Gen-next towards Environment.  Today, her labour of love, the 'EEG' stands as a monumental example of reversing the inclement impacts of reckless growth!