H.R.H Princess Samira Bint Abdullah Al-Faisal Al-Farhan Alsaud
Philanthropy (Saudi Arabia) 2015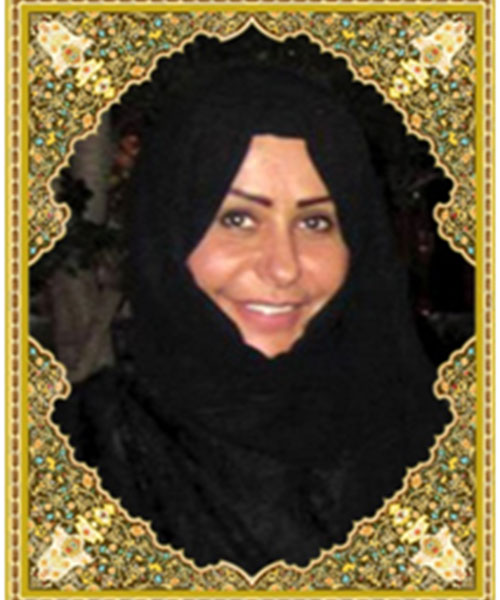 H.R.H PRINCESS SAMIRA BINT ABDULLAH AL-FAISAL AL-FARHAN ALSAUD – A harbinger of hope!
Belonging to the illustrious House of Sauds, the traditional rulers of Saudi Arabia, she was destined to be drawn towards those struck with the crippling mental afflictions!
Because an upheaval struck her own life!
That happened when she became the mother of two children with 'Special' needs.
And then, she set out to wage a relentless war against such congenital maladies as 'Autism' and 'Schizophrenia'. In no time, she came to be acknowledged as the 'Guardian Angel' of those born with such needs. Charity is second nature to her and selfless service, the biggest hallmark of her persona. In turn, for the Mentally-challenged she is nothing short of… A present-day Messiah!