H. E. Sheikha Fatima Bint Hasher Al Makhtoom
Social Service (Dubai, UAE) 2016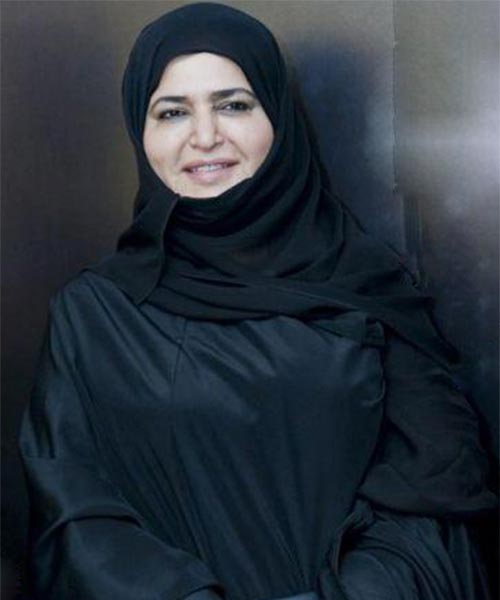 H.E. SHEIKHA FATIMA BINT HASHER AL MAKHTOOM – Magnanimous , Generous, Selfless…!
Born of Royal Blood, she has the milk of human kindness running through her veins. She is one of those rare few who genuinely want to be there to wipe a tear, bring a smile and restore dignity to the destitute and the deprived!
And to this day, that has been the biggest component of her psyche!
She has Divinity in her persona! That's how the afflicted and the exploited have looked up to her to rudder them out of their abyss of miseries. And she has never ever failed to prove equal to their expectations.
It's not every day that you come across a complete human-being like her!