H.E. Sheikha Dr. Hind Al-Qassimi
Trade & Commerce Development (Sharjah, UAE) 2012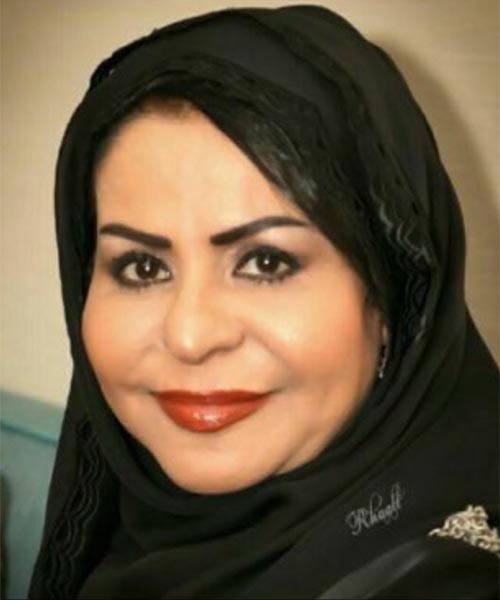 H.H. SHEIKHA DR.HIND AL QASSIMI – A beacon-flash!
Hers is a presence that has lit up the lives of many a woman with talent, vision and enterprise to make a mark in the field of Business –
Time turned over a new leaf for them after the establishment of the Women's Union in 1973, in the Middle-East. Since then, women have begun taking all round responsibilities. In a varied spectrum of activities and endeavours in Social, Cultural and Economic sectors  and in making women relevant to health of Economy through their enterprise, HH is the one who made a real difference!
Today, as the President of the Board of Directors of the Emirates Business Women Council, she has worked relentlessly to open the portals of Trade and Commerce for the Women!
But her focal point has been – Woman, Woman and Woman!