H. E. Fatima Al Jaber
Entrepreneurship (Dubai, UAE) 2013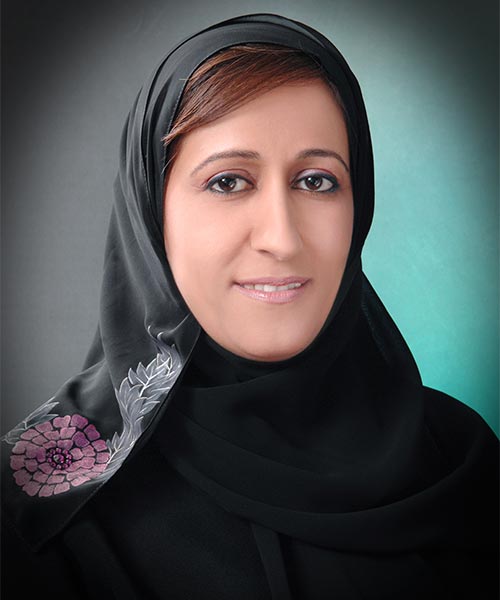 H.E. FATIMA AL JABER – Towering! In the business of construction, her name draws instant awe and wonderment. That's because of her long trail of achievements that have made the world sit up and take notice, resulting in her being voted by Forbes as the 7th most influential and powerful Woman in the Arab World.
And all this owes to nothing else than her own dogged and determined Spirit and penchant for Entrepreneurship. Today, she helms the apex Al Jaber Group, an undisputed leader in the GCC Construction Area Industry as its COO.
She also holds the exalted position of the Chairperson of Abu Dhabi's Business-Women's Council and has established, 'Al Bashayer Investment Company', an outfit that serves the interest of Female buyers from all across!
Presently, the market leader that she is, she has the awesome repute of being the largest Private Sector employer in UAE with no lesser than 50,000 employees .A true Mover and Shaker!