H.E. Dr.Maryam Matar
Medicine & Healthcare (Dubai, UAE) 2013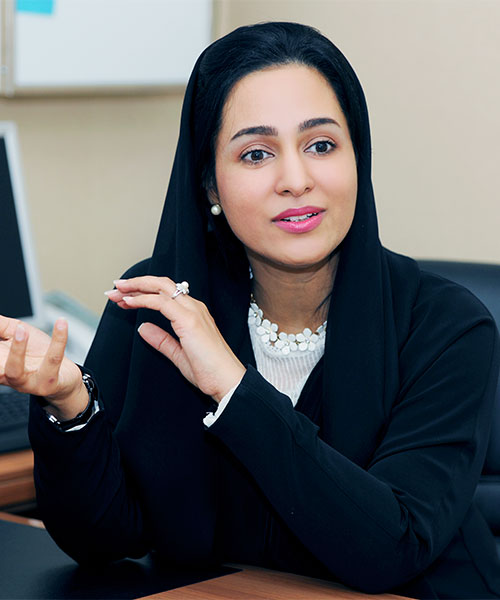 H.E. DR.MARYAM MATAR – She is to many what breath is to life! She is the healing hand, who has turned the profession of Medicine into a crusade. Deeply entrenched in the intricacies of her field, she has devoted every iota of her expertise and knowledge to a truly selfless service towards the community and the country!
She was destined to be a Doctor in life. Her commitment and dedication came to be recognised in the highest echelons of the power-that-be in Dubai, climaxing into her being chosen in HH Sultan Mohammad Bin Rashid Al Maktoom's programme for 'Leadership Development'.
And she has never looked back. Today, she already stands tall as the founder and head of the UAE Genetic Diseases Association. In this, she has initiated some historic campaigns against such scourges as Down's syndrome and Thalassaemia.