H. E. Aysha Al Bedeed Almanaie
Fashion Designing (Qatar) 2016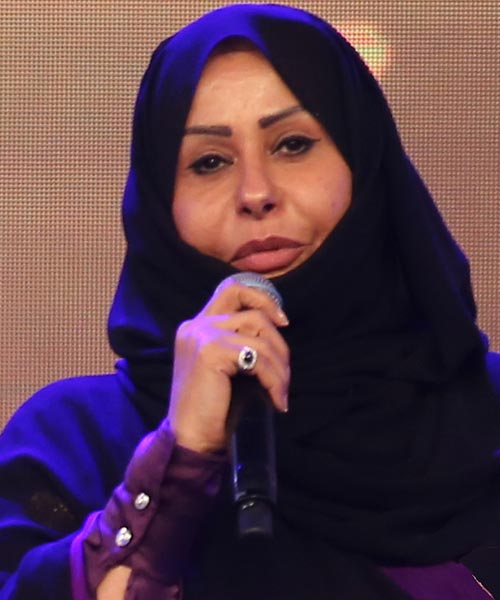 H.E. AYSHA AL BEDEED ALMANAIE – The Queen-bee of Haute Couture!
She is the trend-setter who knows no parallel.  She has magic in her fingers and when they touch a Fabric it is transformed into something out-of-this-world. That's why today, 'Darz Designs' is perched at the apex of the world of Fashion in the Middle East.
She is obsessed with the Traditional while creating the Modern in her designs. With her designing wizardry, she even makes a routine wear become an 'essential Art piece' in her wardrobe, with the introduction of the hitherto unthinkable textiles in it, like, Velvet and the French Chantilly Laces..
Elegance, Luxury & Sophistication have a new name – The Aisha Creations!