Gulshan Kavarana
Special Mention Award - Support Children With Special Needs (Dubai, UAE) 2013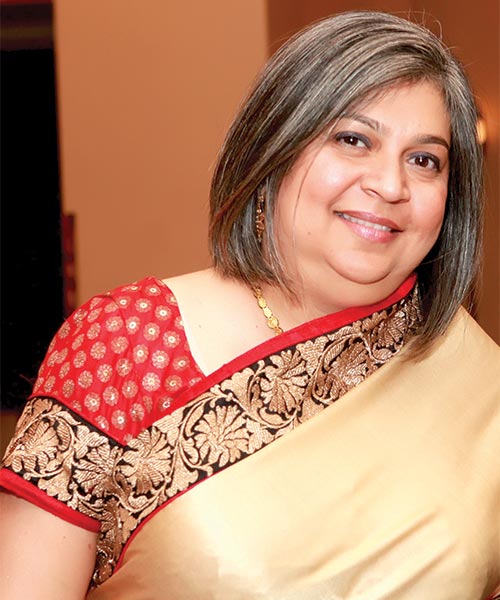 GULSHAN KAVARANA – And if you are looking for a face to embody this aphorism, look no farther. She is the most ideal prototype of what all 'Never-say-die' can mean. Hers is a story of unflagging, unflinching Spirit and struggle in fighting a personal scourge initially and then going beyond it to wipe helpless tears from anguished eyes all over.
She made her life a mission to uplift the spirits of those affected and formed SFS, i.e. the 'Special Family Support Group'! SFS started in 1999 with a dozen families in her living room and has gone on to be in its 14th year of a highly celebrated existence, today. In the journey, she has ameliorated the anguish of numerous families, besides providing concrete help through heaps of fund-raising initiatives!
May her tribe increase!