Grace Pinto
Education (Maharashtra, India) 2012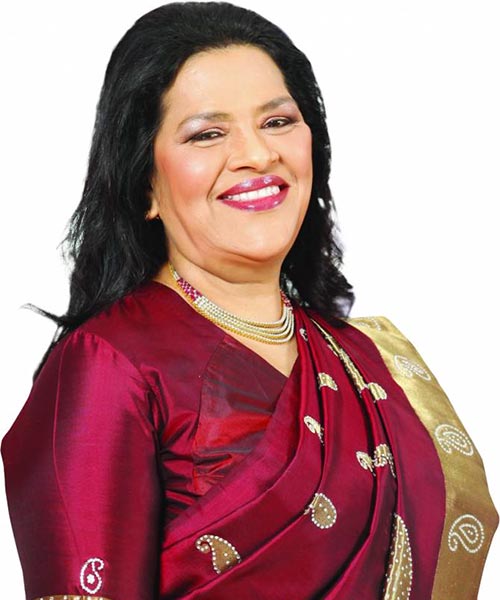 GRACE PINTO – She is putting in a Herculean effort in chiselling the Future of India. Her strength is her missionary zeal and her implement is Education. That's the tool with which she is shaping and sculpting young minds!
Today, as the Managing Director of the Ryan & St. Xavier groups of Schools, she is the pivot of a vast network of learning and a highly-regarded presence on the canvas of Education.
Even more laudable are her efforts towards educating the underprivileged and the handicapped children or the ones of destitute widows through her 'Radiant Schools' and 'Anubhav', wherein the little children get free Books, free Uniforms and free Mid-day Meals…
She is the harbinger of the new Millennium Education in the country!