Gita Piramal
Journalism (Bihar, India) 2006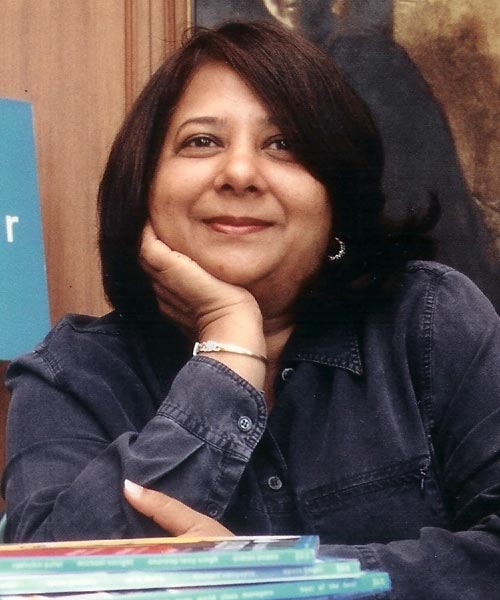 GITA PIRAMAL – Born into a Business family, she has always been a woman of her own.-An Indian writer and business historian. In fact, her 'Pen' is her biggest belonging and asset in life and she has made a remarkable career out of it in Financial Journalism. Writing chiefly on the Corporate Sector, hers is a voice that has echoed from both 'The Economic Times' (India) as well as 'The Financial Times' (UK).
She is the founding Editor-In-Chief of 'The Smart Manager', India's first world class Management magazine and she has also penned highly regarded books, like, the 'Business Maharajas' and 'Business Legends', besides others.
A 'Mirror' to the Corporate World…!