Giaa Maanek
Television (Gujarat, India) 2012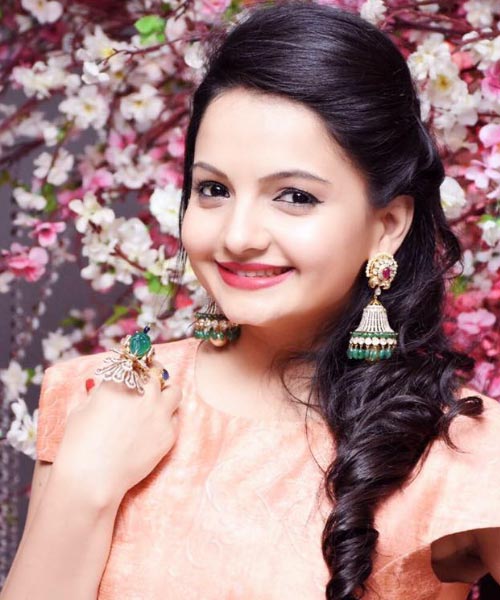 GIAA MAANEK – A 6-year old itsy-bitsy girl one day declaring grandly to her parents – 'I will be an Actress!' It was laughed away by her folks as one of those juvenile whims, but time came when despite resistance from her father, she plunged into the Show-world and then, at last had a windfall, when she landed 'Saathiya…' on Star Plus.
In a jiffy, the Show leaped onto the top of the heap and she became a household name all across the nation. Since then, the ITA Award Winner has been displaying her zany side in chucklesome Comedies.
Surely, much more is in the offing for this treasure of Talent…!