Flavia Agnes
Social Service & Law - Women Rights (Maharashtra, India) 2012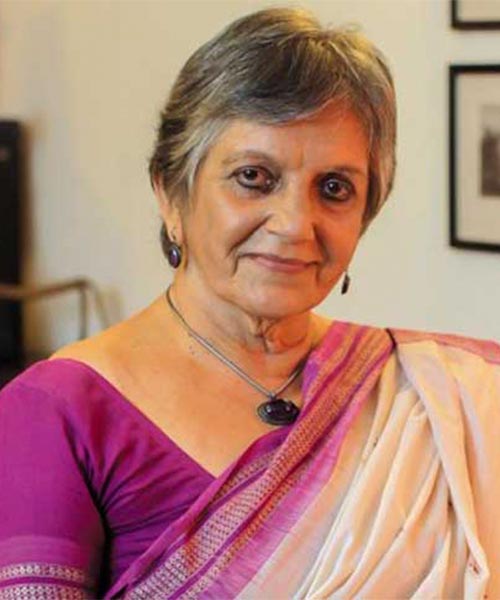 FLAVIA AGNES – The lighthouse!
She rips through the dark that engulfs countless Women in the country, today.
She was also caught in the vortex of a violent marriage for 13 agonising years, before she finally cast off the yoke of this traumatic bonding. She chose to take a detour and turn her back on her cursed past, totally. Today, she has taken on a new avatar as a lawyer and a crusader against the wrongs done to women.
She uses 'Law' as a weapon to rid Women of exploitation!
So whether it is Marital Violence or plain Mental Brutality, or the Sexual Abuse perpetrated on Women – she has taken up cudgels against all that and more! In the process, she has ruddered many a woman out of the abominable abyss of exploitation!