Farah Khan Ali
Jewellery Designing (Maharashtra, India) 2011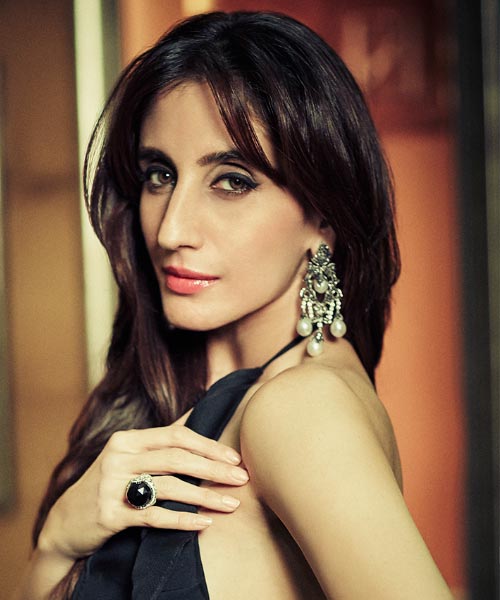 FARAH KHAN ALI –Born into a film family, she charted her own course in life. Actually, she wasn't exactly thinking of a career when she went to study 'Gemology' in the US, but during the course, she came to be enchanted with those precious stones. And coming back to India, she was all keyed up and ready with her own Jewellery brand.
Her Jewellery is a celebration of today's Woman, who is feminine, yet strong… graceful, yet determined! Besides, she has other sides to her persona as well – she is a fierce votary of Women's rights and keeps campaigning against rapes & rapists.
That's the 'Gem' of a 'Persona' there…!