Falu Falguni Shah
Music - Vocalist & Musician (Maharashtra, India) 2018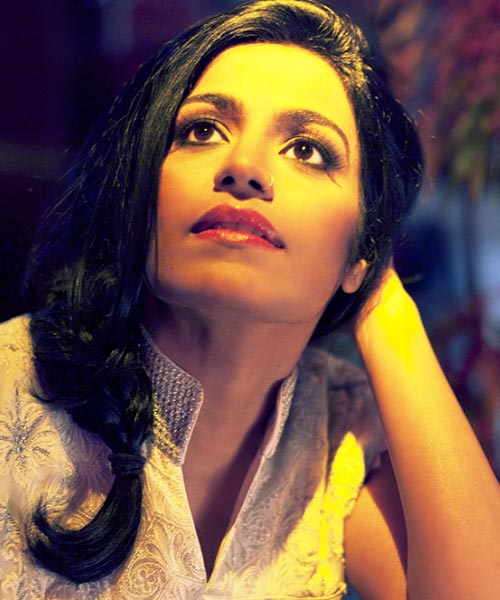 FALU FALGUNI SHAH – She has Magic in her Vocal Cords! Learning the nuances of her Art from such illustrious vocalists as Ustad Sultan Khan and Tai Kishori Amonkar, she has shown amazing versatility in her notes that are fluid and fluent in both Classical as well as Light Music.
A New York-based singer and songwriter whose music blends ancient classical Indian melodies with contemporary western so unds. In her burgeoning career, she has worked with and collaborated with a wide array of artists including A.R. Rahman (Slumdog Millionaire), Yo-Yo Ma (in The Silk Road Project), Philip Glass, Wyclef Jean, her teacher Ustad Sultan Khan, Blues Traveler, Ricky Martin and Bernie Worrell  .
She was invited to the White House to again sing alongside A.R. Rahman at President Obama's first State Dinner in honour of the Indian Prime Minister Manmohan Singh.  She has been so fittingly hailed by the 'New York Times' as a living marvel of the Ancient as well as the Modern in Music.