Falguni Nayar
Banking & Entrepreneurship (Maharashtra, India) 2008 & 2018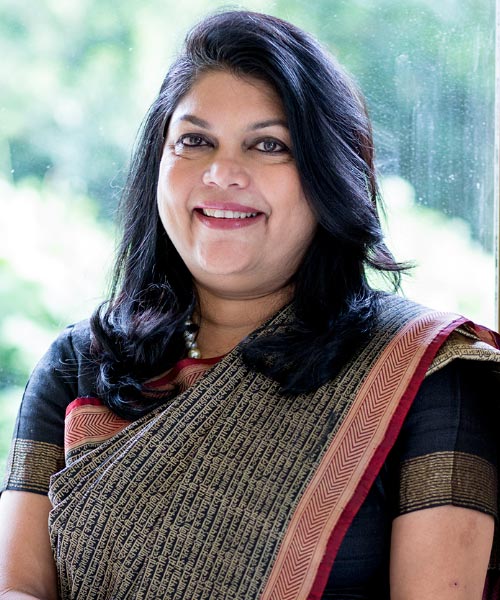 FALGUNI NAYAR – Helming the 'Kotak Investment Bank' as its MD for 19 years, her life has been devoted to instilling the paramount importance & value of Investment & Savings into the people by harnessing the 'Investment-will' and in turn, yielding wondrous advantages for the Investors. Under her stewardship, the 'Kotak' conglomerate acquired colossal status – it is, today, one of the Top-5 Institutional-brokers in India.
She created another stupendous success story with her 'Nayaka.com' – an E-commerce store that is focused on Beauty and Wellness products. She lives by the mantra 'retail is all about detail' and is often heard propagating the same.
Without a shred of doubt, an Achiever par-excellence!