Ela Bhatt (Sewa)
Social-Activist (Gujarat, India) 2008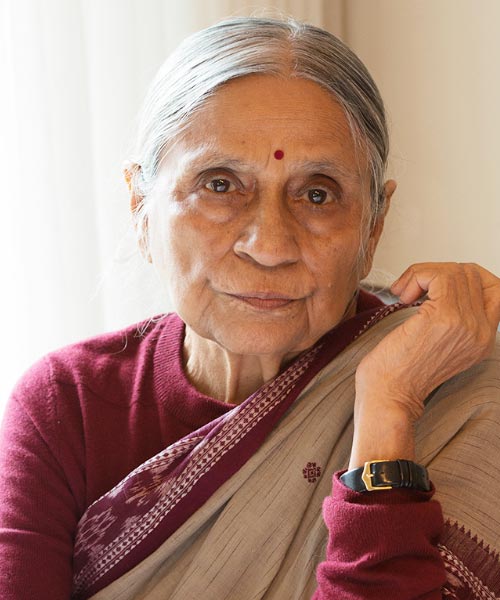 ELA BHATT – While still in the Textile Labour Association, she awoke to the perception of the trials and travails suffered by the self-employed venders or the 'Rehdiwaalas' at the hands of manipulative Saahukars or the Money-lenders who bleed them dry to satisfy his insatiable thirst for money.
To free these hapless souls from the shackles of the diabolical debtors, Ela Bhatt formed the SEWA Bank, lending money on totally humane terms. In fact, the 'Self Employed Women Association' (SEVA) is her clarion call to wage a war against exploitation.
Decorated with Padma Bhushan, she has been nothing short of being a woman-Gandhi…!