Ekta Kapoor
Business & Entrepreneurship (Maharashtra, India) 2012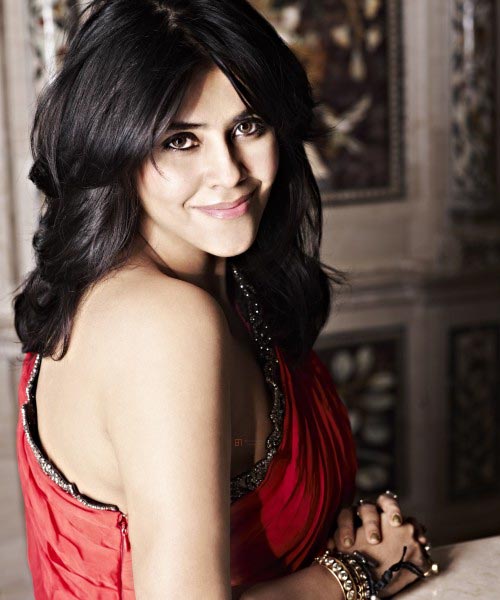 EKTA KAPOOR – The phoenix!
That's the mythical bird that burned itself every 5 or 6 centuries, only to rise again and again from its ashes with renewed youth… and her tale is no different!
Nearly 2 decades ago Balaji Telefilms was launched with her at its helm and thereby started her trek into the valley of Television to seek her own greener pastures of glory. Till today, her serials are the benchmarks of popularity on Indian Television.
It was only inevitable that she then turned to Cinema to seek new mileposts in her life followed by ALTBALAJI which is the Group's foray into the digital entertainment to create original, premium, and tailor-made content especially for Indians across the globe.
She is one of the most well-known names in India. She also works on script writing, creative conversion and concept building. Having been chosen as 'Asia's Most Powerful Communicators' she has helped launch the careers of many actors and actresses.
And the Ekta enigma continues…!