Dr. Zulekha Daud
Social Responsibility (Maharashtra, India) 2013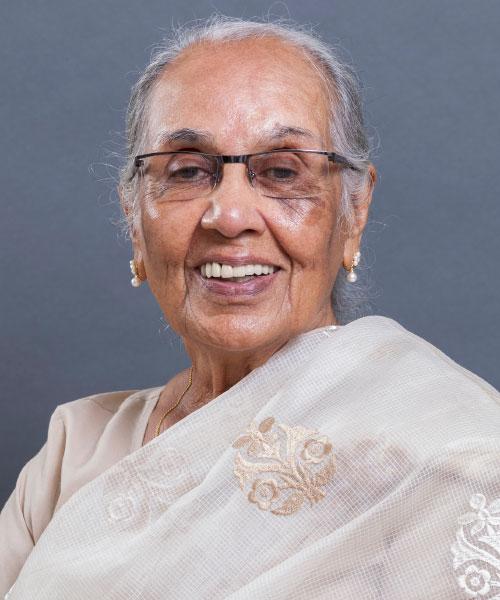 DR. ZULEKHA DAUD – Mama Zulekha!
That's how they cry out for her… and this 'they' is the multitude of sufferers who seek panacea for their ailments from her! This a particularly so for women on the verge of motherhood for whom the revered doctor proves to be no less than Mother Mary herself, with her healing 'touch'!
Her 'touch' is the best weapon – 'Even more effective', she says, 'than state-of-the-art equipment or Specialists of impeccable expertise!
And then the Mater's touch would avert the impending catastrophe!
She has to her credit upwards of 10,000 successful deliveries to this day. That's how the first ever Lady Doctor in the region has etched herself on the leaves of history in golden letters, there!
Today, her name is a synonym of compassion!
Her 'Zulekha Group of Hospitals' is doing some sterling work in Community Healthcare and despite all the handicaps of having aged that much, she continues to be its leading light.