Dr. Tessy Thomas
Science & Technology (Kerala, India) 2014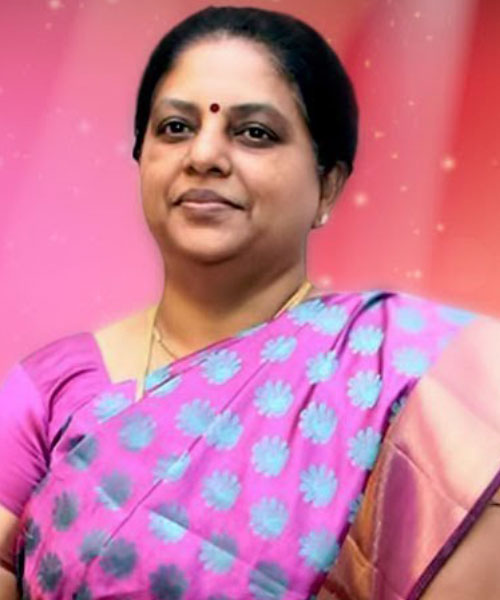 DR. TESSY THOMAS – She is an Indian scientist and Project Director for Agni-IV missile in Defence Research and Development Organisation (DRDO). She is the first woman scientist to head a missile project in India and is known as the 'Missile Woman' of India.She grew up in the vicinity of a Rocket Launching Station and it enthralled her no end to see those humongous Rockets vrooming into the skies with ear-splitting sound & fury! And the pursuit of her obsession took her to the highest studies in Science & Technology, all of which climaxed into her being the Associate Project Director for Agni-3 Missile.
From then on, it was only a matter of time for her to land the most prestigious assignment in the field – the 'Project Head' of India's greatest achievement in the orbit of Missiles – 'Agni-5'. And she authenticated her mettle, maximally.
So much so, they call her 'Agni-Putri', today…!