Dr. Suman Sahai
Science (New Delhi, India) 2008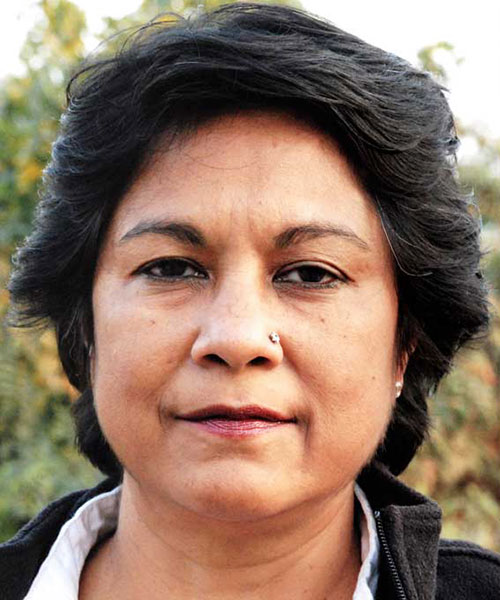 DR. SUMAN SAHAI – Having received her Ph. D from the 'Agricultural Research Institute' in New Delhi, she has used the tools of Science to create a tower of protection for the one who needed it the most – the Kisaan, and started a historic movement called, the 'Gene Campaign'.
In the genre of Agriculture, it is considered as an incomparable occurrence that has gone a long, long way in alleviating the torment, and travails of farmers in the country. Besides this, she has also initiated measures for instilling Trade Literacy among them.
Indeed, she has done the country proud!