Dr. Sudha Kaul
Education (Himachal Pradesh, India) 2007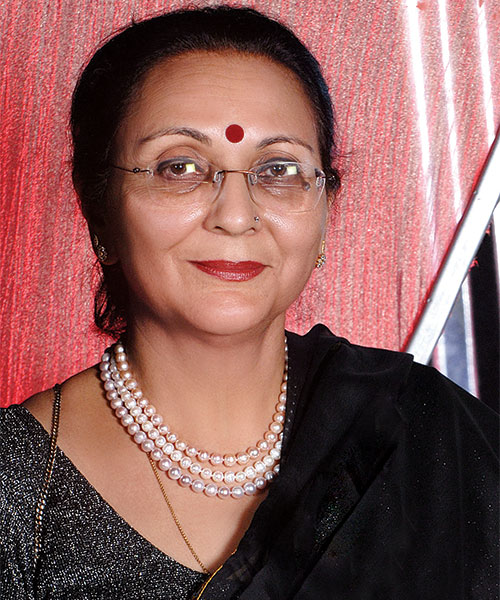 DR. SUDHA KAUL – Founder, Trustee and Vice Chairperson of Indian Institute of Cerebral Palsy (IICP), Kolkata . In 1974 there were no schools for children with cerebral palsy and special needs in Eastern India. The first school was set up by her and a group of young pioneers who had an intrinsic belief in their own children's abilities to learn.
This organisation has grown from a small school to a major training institute in India and is a catalyst agency, having initiated services for cerebral palsy in twenty major cities in India and in each of the districts of West Bengal. IICP won the National Award from the Ministry of Social Justice and Empowerment, Government of India for the Best Disability NGO in 2004. The Institute is now affiliated with Jadavpur University, Kolkata.
She is currently the Vice-Chair of the Indian Institute of Cerebral Palsy and its Executive Director. She has been appointment President of the International Society for Augmentative and Alternative Communication (ISAAC), an international Agency which has a UN Consultative status.