Dr. Shikha Sharma
Health & Fitness (J&K, India) 2011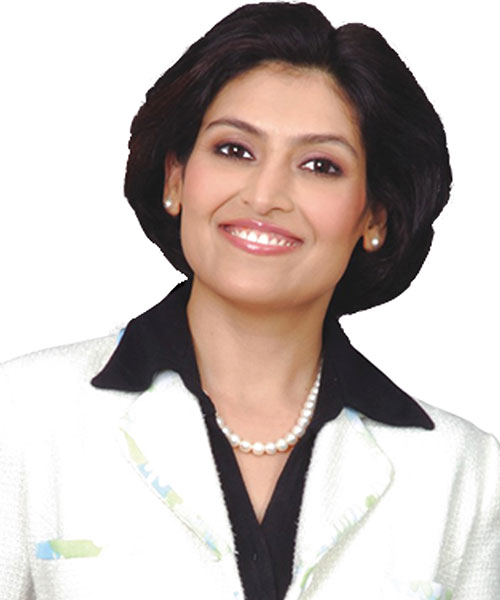 DR. SHIKHA SHARMA – In a country that is reeling under the proliferation of 'Obesity' amongst its Citizens, someone like Shikha is nothing short of a National boon. She has all the answers for your weight-woes that are safe and healthy unlike those dangerous Fad-diets that actually end up putting your very life at stake in your quest for getting rid of those pot-bellies & bulging bags.
In contrast to those 'quick-fixes', the learned Doctor has propounded the concept of 'NutriGenitics', which is an amalgamation of the Ancient wisdom of 'Ayurved' with the Science of contemporary Medicine.
She is your Guardian-Angel for your 'Battle of the Bulge'…!