Dr. Rishma Dhillon Pai
Medicine (Punjab, India) 2010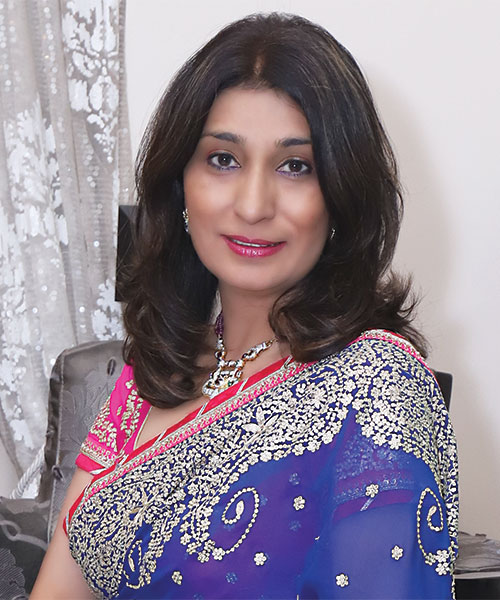 DR. RISHMA DHILLON PAI – In Mumbai, often called the Mecca of Medicine, two of the biggest Hospitals, 'Lilavati' and 'Jaslok', have entrusted their Gynaecology department to the 'Fertility Wonder', to her.  She has really scaled unheard of horizons in treatment of Infertility.
Her slogan is – 'Never too late to have a Baby!' and she has proven this premise time and again, leaving a trail of eternally indebted mothers who were suffering mentally from being Mothers.
She is one of the pioneers in India in uterine Balloon Ablation therapy, for the treatment of Dysfunctional Uterine Bleeding (DUB), She Also has the distinction of delivering a 60 year old woman, possibly one of the oldest woman in India.
If that is not godly – what is…?