Dr. Pratibha Jolly
Education (New Delhi, India) 2011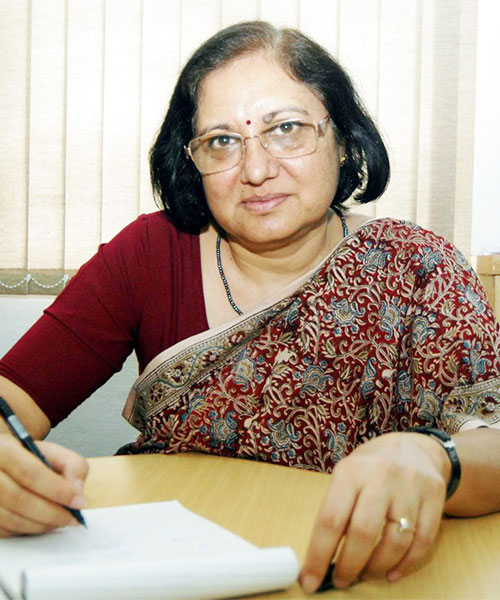 DR. PRATIBHA JOLLY – She is the stream of 'Learning' from which countless wards have quenched their thirst of knowledge!
Holding the haloed post of the Principal of Delhi's 'Miranda House', a premier seat of Learning for girls in India, her entire life has been dedicated to sowing the seeds of 'Erudition' in new generations.
She has initiated endeavours, like, the 'DS Kothari Centre for Research & Innovation in Science Education' for pioneering Research Programmes.
Today, she is recognised as one of the most pertinent and potent voices on 'Education' across the globe. She has earned Fellowships at the most prestigious learning centres of the world, like, the 'American Physics Society', 'Fulbright Fellowships', the 'Kansas University' and other such.
Unquestionably, she is the greatest prototype of a 'Guru'…!