Dr. Mania El Baba
Business of Cosmetology & Beauty (Lebanon) 2016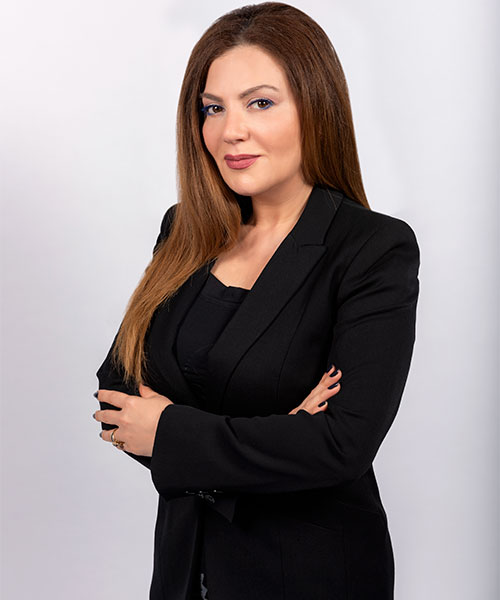 DR.MANIA EL BABA – She is a vender of Youth!
Corporate entrepreneur, she has nearly 3 decades of experience in both Medical and Trading Industries.
Having armed herself with trained expertise in the management of Dermatology, Aesthetic Medicine and Cosmetology, she practiced Skincare & Laser consultancy in different parts of the world and in 1997 she re-rooted herself in the land of her birth – Lebanon where she brought the varied perspectives of Beauty, garnered from all over the globe, And consistently, she has followed one creed in that, indeed, she's the most esteemed reference in the world of Beauty!