Dr. Jatinder Kaur Arora
Science & Technology (Punjab, India) 2010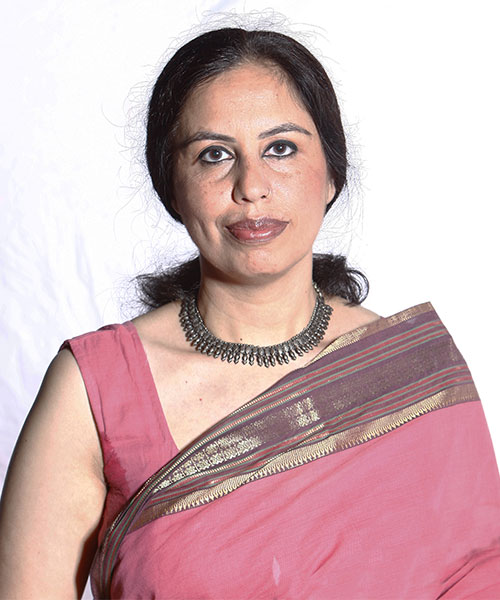 DR.JATINDER KAUR ARORA – In the foothills of the Shivalik range in Himachal Pradesh, she, the compulsive Crusader, is using her Doctorate in Microbiology as a weapon to combat primitive exploitation and oppression of rural women. Her aim is to rid them off their Economic slavery by enhancing their capacity for harvesting the aromatic plants that the area abounds in. That, in turn, can put them on a surer footing in making the two ends meet.
She is also trying to dispel the stifling dark of age-old misconceptions, like, faulting and abandoning women for not bearing a son, while scientifically, birth of a son depends solely on a 'man' as he alone has the requisite 'Y Chromosome' for that.
A Messiah in the Mountains…!