Dr. Indu Shahani
Education (Maharashtra, India) 2008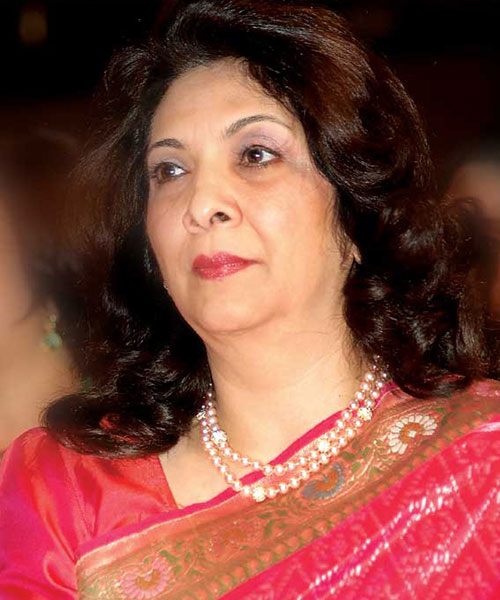 DR. INDU SHAHANI – As the Principal of H R College of Commerce & Economics, she is continuously raising the bar for both imparting and imbibing Education to a host of grateful wards. Her erudition is equally respected at the global forums of the Academia and she is a visiting faculty at the University of Berkley and NJIT, in the United States.
The peerless Educationist was elected Vice President (first Indian ever) of the International Baccalaureate Organisation (IBO) that has ever 2000 schools across 12 countries.
Education is a part & parcel of her very life!