Dr. Houriya Kazim
Medicine & Healthcare (Dubai, UAE) 2011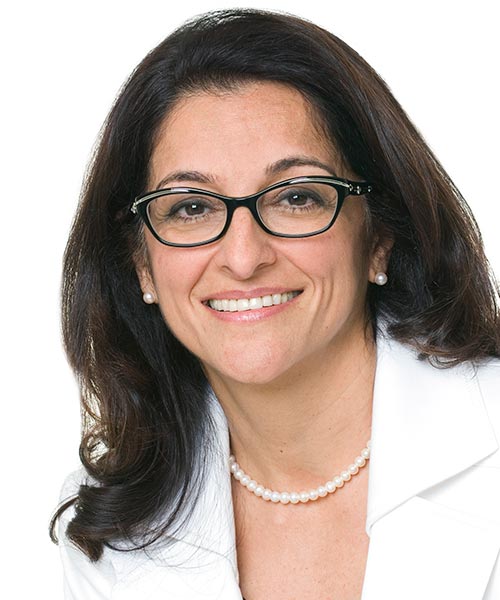 DR. HOURIYA KAZIM – She is a one woman army against the scourge of Breast Cancer that is so rampant in the Arabian climes.  There is Divinity in her fingers.
She found to her consternation that not even a Specialty centre existed there for the biggest of killers – Cancer!
Starting from scratch ,her efforts finally culminated into the 'Well Woman Clinic' an all-embracing Medical station for the healthcare of women.
Hence, she embarked upon 'Breast Friends', the one and only Breast Cancer support group in those parts. She has also been alive to the dark realities of adversity amongst a lot of Women there. It was rather thorny for them to tread their way to treatment. That's how she initiated a Breast cancer charity, too, under the 'Well Woman' endeavour.