Dr. Firuza Parikh
Medicine & Healthcare (Maharashtra, India) 2009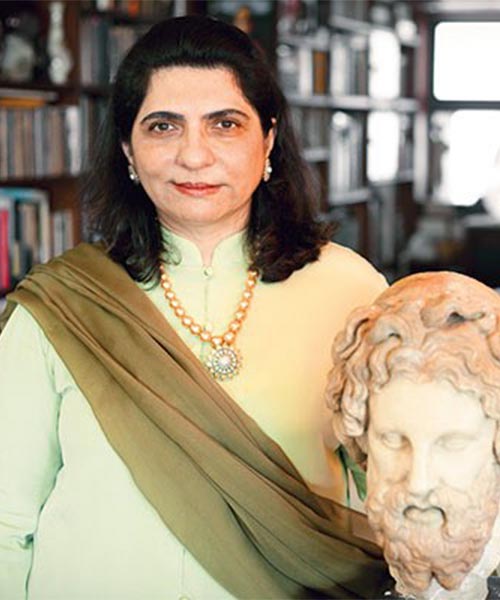 DR. FIRUZA PARIKH – She is the proverbial 'light at the end of the tunnel' for those who are hopelessly grappling with the curse of 'Infertility'. She did Post-Doctoral research in the sphere she was keenest at, from the prestigious Yale University. After that, she joined Jaslok Hospital in Mumbai and then suddenly an explosion happened in its clientele from all over the globe – that was totally thanks to the one of a kind expertise in 'Infertility' treatment.
Today, she has been a godsend for several thousands of infertile couples who've basked in the bliss of Parenthood only because of her!
For them, she is a Messiah – period!