Dr. Ashima Goyal
Economist (Uttar Pradesh, India) 2018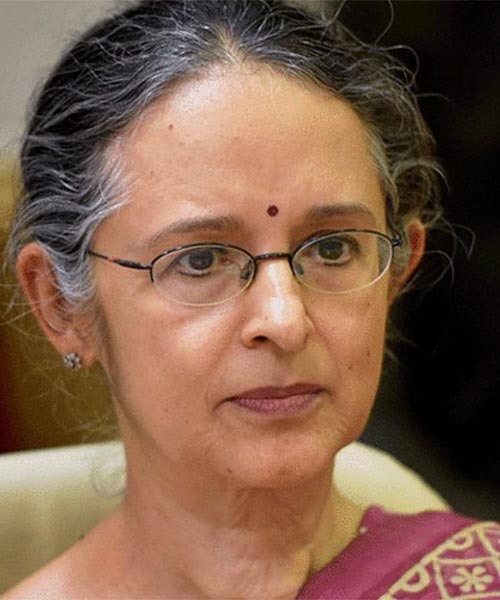 DR. ASHIMA GOYAL – She is a force to reckon with in the sphere of Economics. Her work is widely published in institutional and open economy macroeconomics, international finance and governance, with more than a hundred articles in national and international journals.
Declaring her to be one of the 4 most powerful women in this sphere, 'Business Today' has accorded an epithet to her – 'The Thought Leader'.
Indeed, she is nothing short of a lighthouse in illuminating ever new horizons in Economic Research and Analysis.
Crossing mileposts after mileposts, today she is a member of 'Prime Minister's Economic Advisory Council'.  She is well and truly a 'Polestar' of Indian Economics!