Divyanka Tripathi
Television (Madhya Pradesh, India) 2016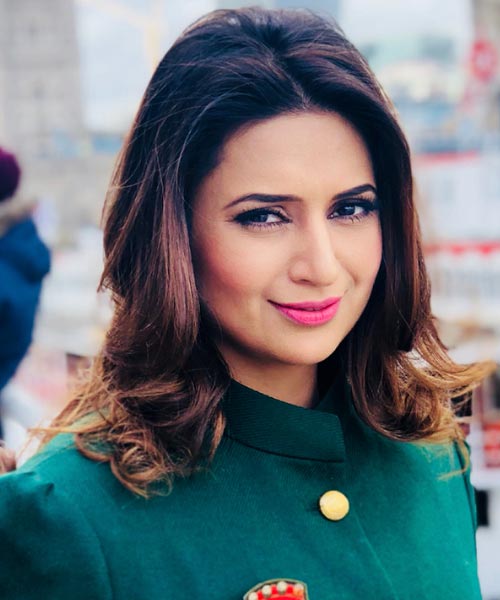 DIVYANKA TRIPATHI – There was a time when it was all simply unthinkable for this girl from vintage Bhopal, where she had the totally un-maiden-like activities such as Rifle-shooting and mountain climbing. But that 'moving finger on the wall' was writing an altogether different script for her.
And as if by a Magic-wand, suddenly, the world changed for her!
She stumbled upon Zee's 'Cine Star Ki Khoj' and everything acquired new meanings for her – she
was in progress – but before the Cameras… she was still 'climbing' – the steps of Stardom!
TV Shows from 'Banoo Main Teri Dulhan' to Ishita in 'Ye Hai Mohabbatein', went on to creating
characters – that became a part of the memories of millions out there!
No wonder, today she's at the top of the heap!