Diana Hayden
Beauty & Social Services (Andhra Pradesh, India) 2004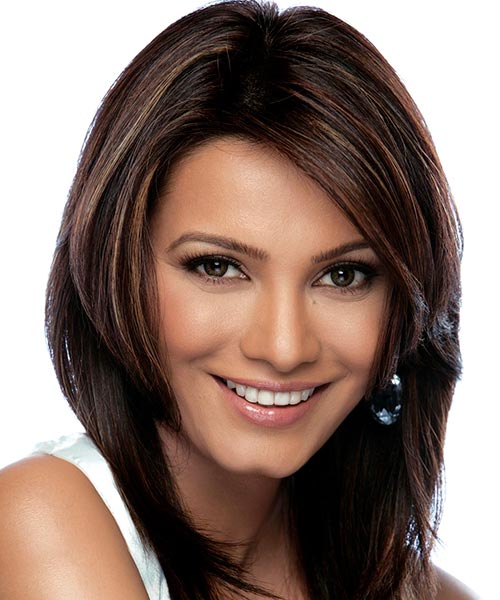 DIANA HAYDEN – an Acting & Drama graduate from the 'Royal Academy of Dramatic Arts', London – An Indian actress, model, and beauty queen who was crowned Femina Miss India World 1997 and Miss World 1997. She was also crowned as the "Continental Queen of Asia and Oceania" during the Miss World contest.She is the only Miss World titleholder to win three subtitles during the competition.
More mileposts in the Show-world, including Films, have fallen her way and to this day, she has always called a spade a spade. Like, recently, when Tripura Chief Minister, Biplab Kumar Deb called her winning 'Miss World' an error of Judgment, she didn't mince words in calling his comment a 'Shame'.
And to cap it all, her definition of 'Beauty' includes Social Service, too…!