Deepika Padukone
Young Achiever Cinema (Karnataka, India) 2009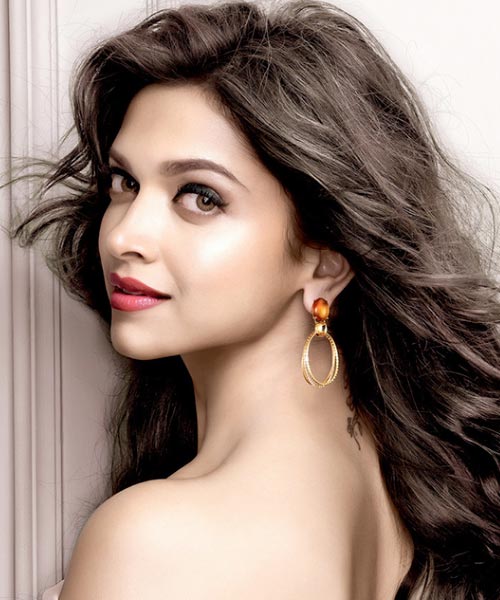 DEEPIKA PADUKONE – An Indian Film Actress, when she was anointed with the Honour, neither 'Piku' or 'Padmaavat' had happened, but, as they say, 'Coming events cast their shadows before' and the promise of a volcanic talent seething inside her was evident from the earliest on. Since then, much water has flown under the bridge and she is India's Numero Uno lead actress, today.
She has written columns for an Indian newspaper, is a prominent celebrity endorser for brands and products, and is vocal about issues such as feminism and depression. She has designed her own line of clothing for women and is the founder of The Live Love Laugh Foundation, which creates awareness on mental health in India.
The Deepika deluge is here to continue unabated…!