Debjani Ghosh
Nasscom - Digital & IT (Maharashtra, India) 2018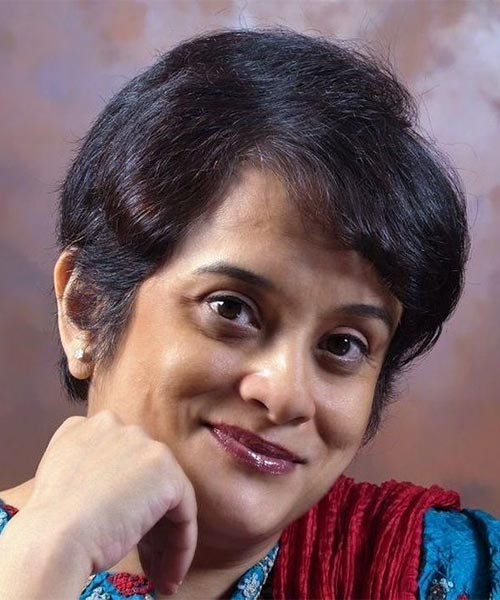 DEBJANI GHOSH – She has really broken the glass-ceiling in what was perceived to be a strictly 'male domain' and become the first 'Woman' in 30 years to helm India's multi-billion Dollar 'Information and Technology' giant, 'NASSCOM'.
Fiercely committed to end the Gender-imbalance in the genre, she goes all out to promote Women's ascendency in the Digital Zone. She'll represent an industry transforming itself from low-paid legacy work such as maintaining computer systems, and getting into newer technologies from the cloud to artificial intelligence.
It's not for nothing that 'Forbes' has been counting her in its list of 'Top-20 Business Women' for the last five years, consecutively.